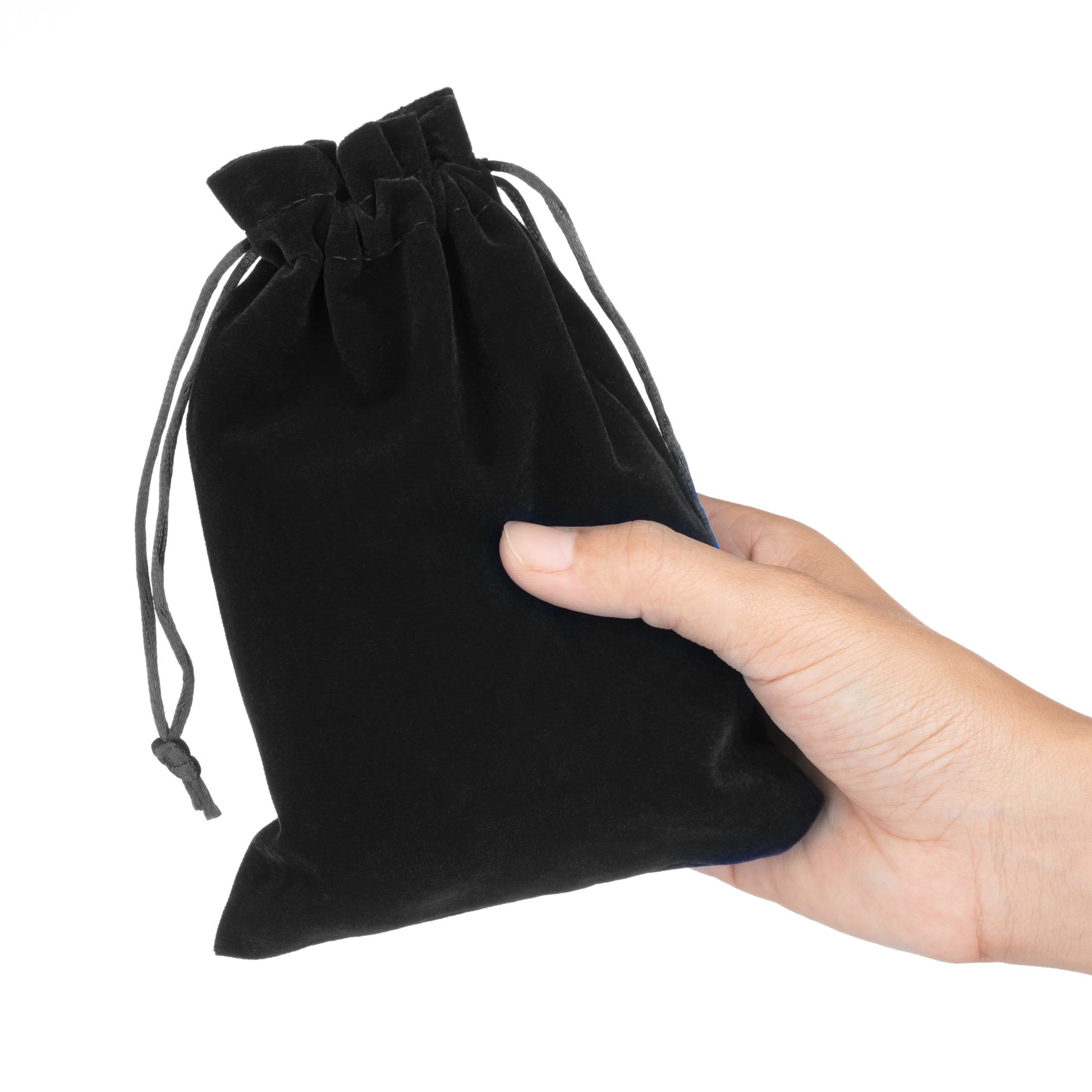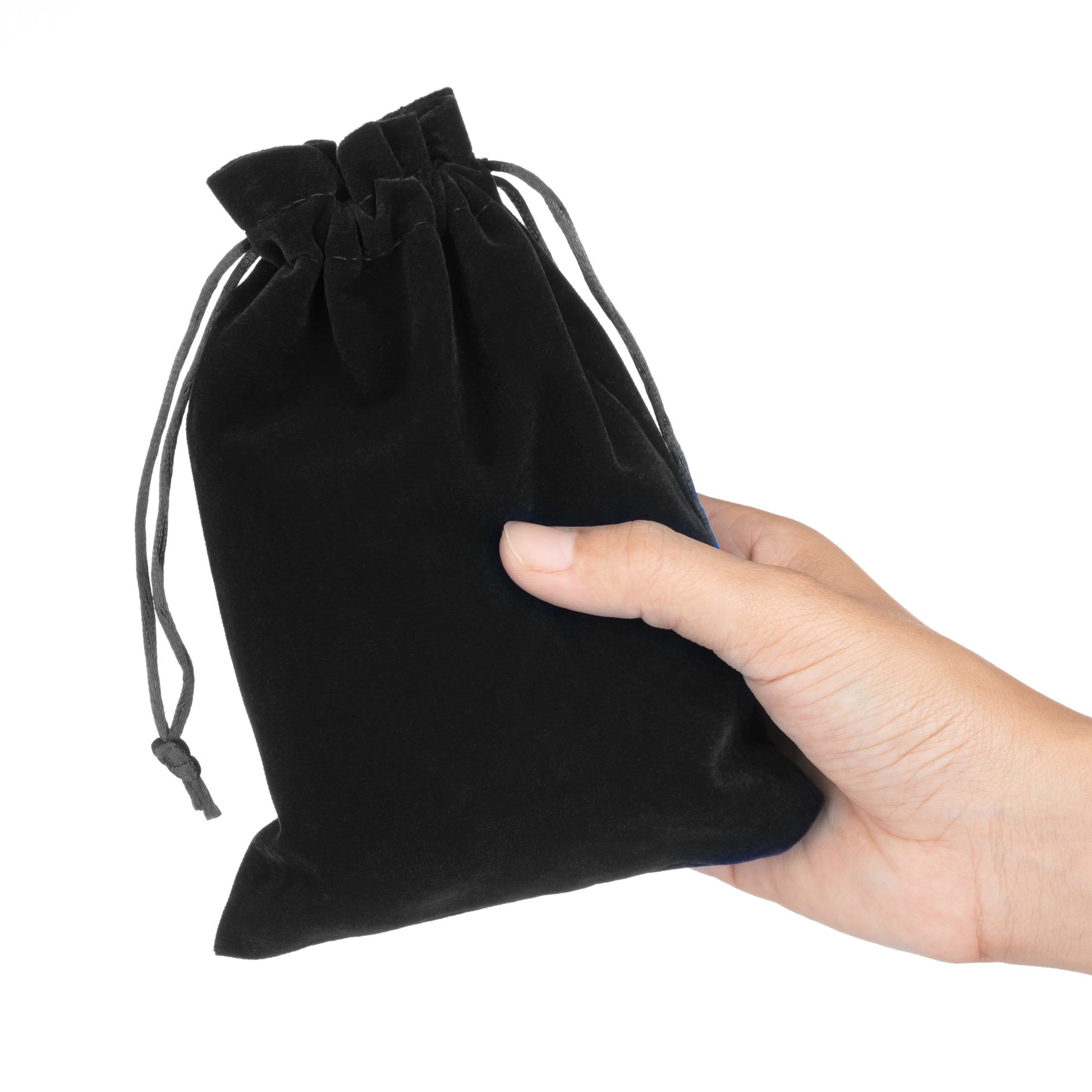 Sale price
$3.00
Regular price
Tax included.
Product description
Delivery Time
Photo Guidelines
Introducing our luxury velvet gift bag, the perfect way to present and protect your acrylic block . This gift bag is specifically designed to fit our acrylic blocks, making it the ideal packaging option for any special occasion.
Made from high-quality velvet material, this gift bag features a soft, plush texture that gives it a luxurious and sophisticated look. The rich black colour of the velvet adds an extra touch of elegance, making it perfect for any occasion.
The gift bag is designed to fit your acrylic block snugly, ensuring that it stays safe and secure during transit. The soft velvet lining inside the bag will protect your acrylic block from scratches and damage. The gift bag also features a drawstring closure that keeps the bag securely shut and adds an extra touch of elegance.
With its durable construction and luxurious design, this velvet gift bag is the perfect way to package and present your acrylic block. Whether you're giving a gift or sending a product, this gift bag will provide a professional and polished finish. The velvet gift bag is perfect for any occasion and will elevate the presentation of your acrylic block, making it a perfect fit for an elegant and luxury product.
Shipping Guide for Custom Pet Portraits
Creation Time: Each bespoke portrait takes 3-5 weeks to complete.
Delivery Options (After Creation):
24-Hour Delivery: £4.97. Get your portrait in a day after shipping.
48-Hour Delivery: £5.99. Your portrait arrives in two days post-shipping.
If you are ready to place your order please follow these simple guidelines to get the very best out of your artwork!, this is the MOST important step of your order and really does make a positive difference to the finished piece of artwork if we can see as much detail as possible.
Most uploaded photos are good enough to use but to get the very best result from our team please follow the guidelines below.
If possible Take a NEW photo at eye level with your pet
Its often best if your pet is looking slightly to the side for example to either one of your shoulders
take the shot of your pets head ONLY! any other body parts are wasted pixels and reduce the quality of your image greatly
Blurry photos will reduce the quality of your finished order GREATLY!
Have adequate lighting for your pets photo, (Outdoor Daylight is unbeatable!)
do not crop photos, if your pets ears, mouth or any other facial part are out of shot we will not be able to add them
Your pets photograph will be used to capture the correct colour of Fur, Eyes, Skin etc, if you are not happy with the colours shown then do not upload it.
It is your responsibility to provide the best quality photograph possible, refunds once an order is placed are not possible due to the bespoke nature of the work so make sure it is clear, bright and detailed enough for us to work with,